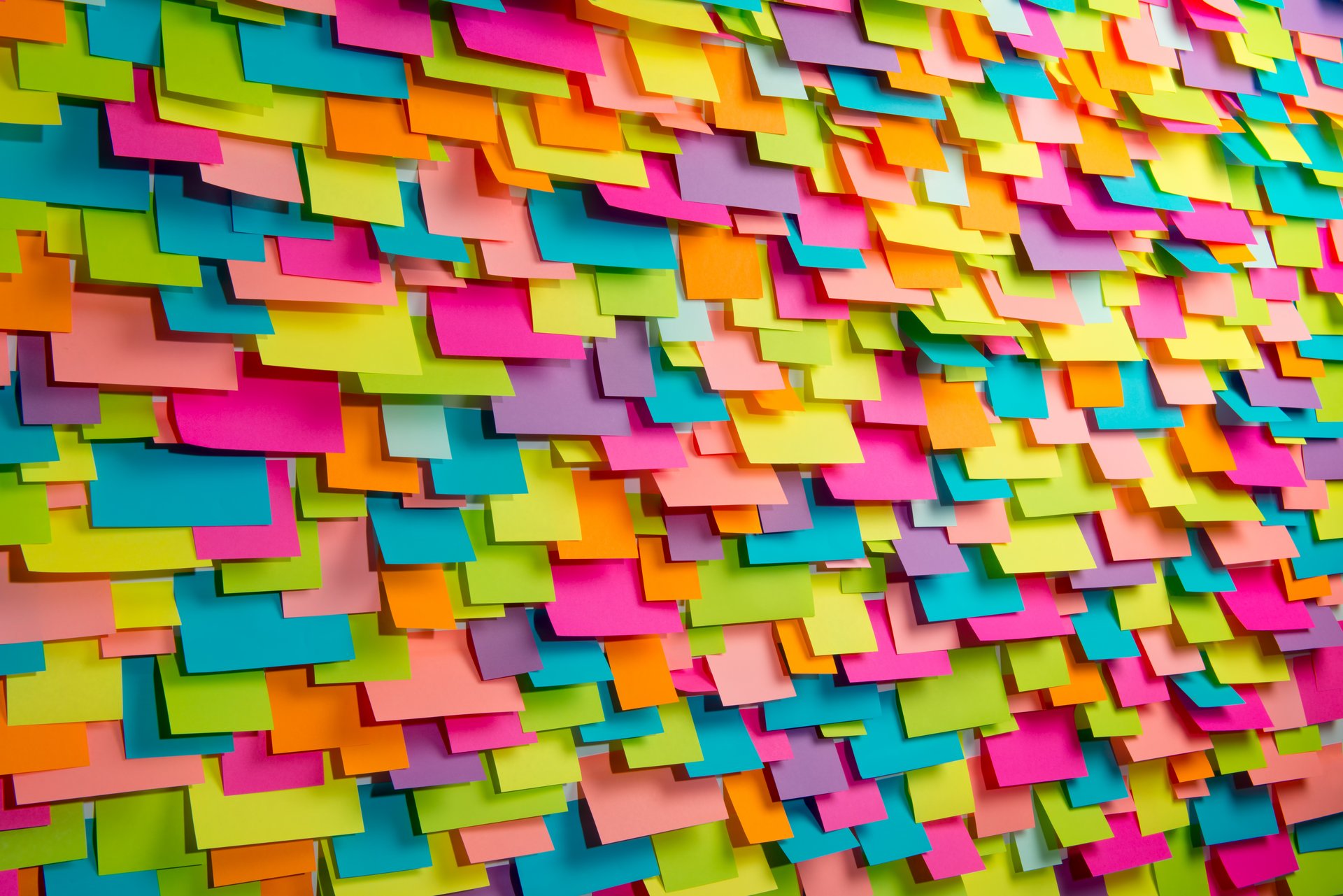 A glimpse in to The Market Room...
When making contact with The Market Room, whether that be a phone call, email or Zoom meeting, you will be speaking with Jess.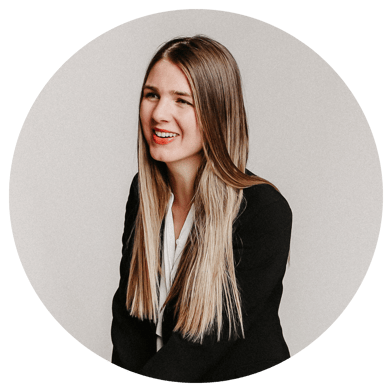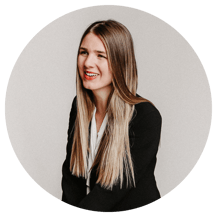 Jess started The Market Room out of a desire to support small businesses with the ever-changing landscape of the digital marketing world. After seeing business owners around her struggle to implement effective marketing activities, Jess decided to see if there was a way she could help.
With digital aspects of marketing now overtaking the traditional 'offline' methods, small business owners are expected to become relatively tech-savvy to fully take advantage of this exciting way of reaching their ideal customer. Expensive agencies are easy to find but not attainable for freelancers, solopreneurs, and small business owners; it seems that their only alternative is to discover how to market their services themselves by watching YouTube videos, reading blogs, and listening to podcasts in their spare time.
The Market Room places itself as an advice and support marketing service- this means that if you just need some one-off advice and a bit of guidance to point you in the right direction, we can help. If you need someone to come in and take over the marketing activities on an ongoing basis, so you can concentrate on what you're good at, The Market Room can also help.
The Market Room will show you how...