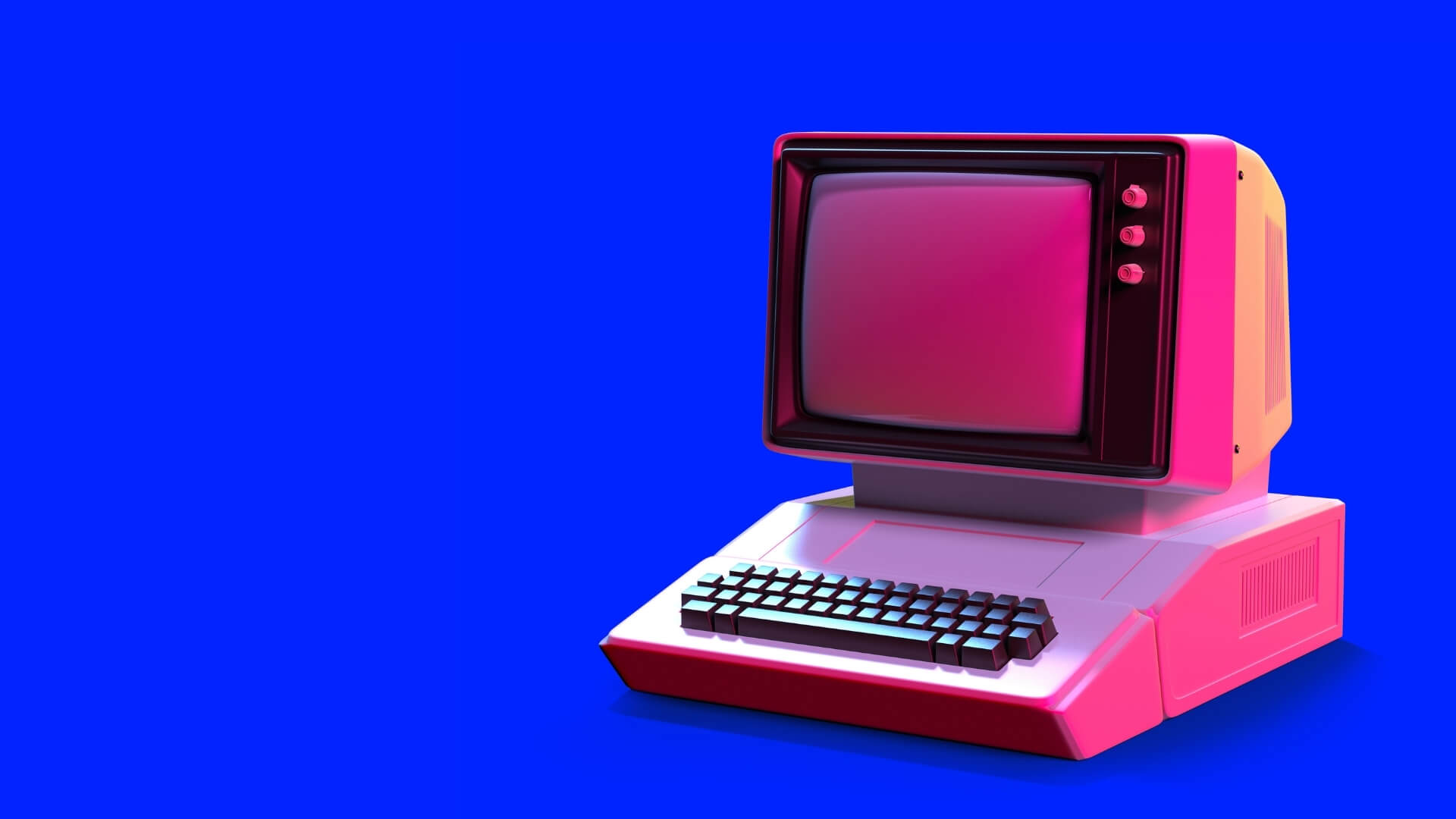 Give your marketing an upgrade.
If you run a small business, and forever seem to be pushing your marketing activities to the side, you may benefit from one of the services below.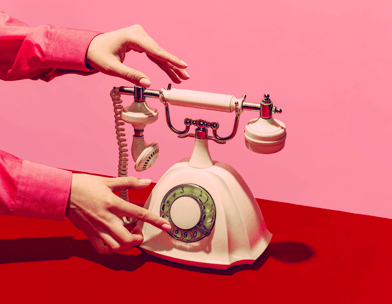 Are your marketing activities lacking direction? Is your marketing falling by the way-side and not delivering any results? Do you feel like giving up with your marketing altogether? If yes, you will benefit from a free 45 minute consultation (aka, a massive pep-talk!) with Jess.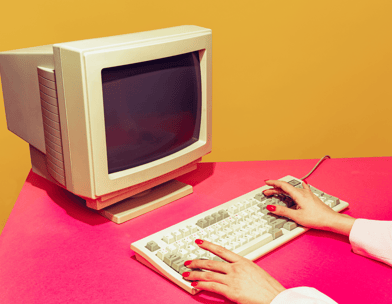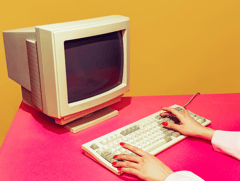 It's time to stop wasting your valuable hours on marketing tasks that aren't producing the results you want. Hire a professional marketing assistant for a day (or on an ongoing basis at a discounted price) and experience the weight lift off of your shoulders.
Are you a small business owner on a tight budget? If yes, you can still get great SEO results by investing in one of The Market Room's affordable SEO packages. Quality SEO services don't have to be expensive; see how we can help improve your website's search engine ranking by getting in touch.
Do you struggle to keep up with the ever-changing marketing landscape and wish you had someone to help guide you through it? Look no further than The Market Room's marketing support service. Your marketing activities will be analysed, and tailored to suit your business' needs. Your social media channels, email campaigns, and search engine optimisation tasks (SEO) will be in safe hands.
Would you like to discover 5 activities that will help get your website to the first page of Google?
Being on the first page of Google can significantly increase the number of times you are contacted by a new lead (via phone, email, contact form, etc.). The activities provided to you will be relevant for 2023 and will help to improve your Search Engine Optimisation (SEO) score - which, in turn, will increase your chances of reaching that all important first page of Google.
To discover these useful activities, book in your free 45-minute consultation with Jess by clicking the button below.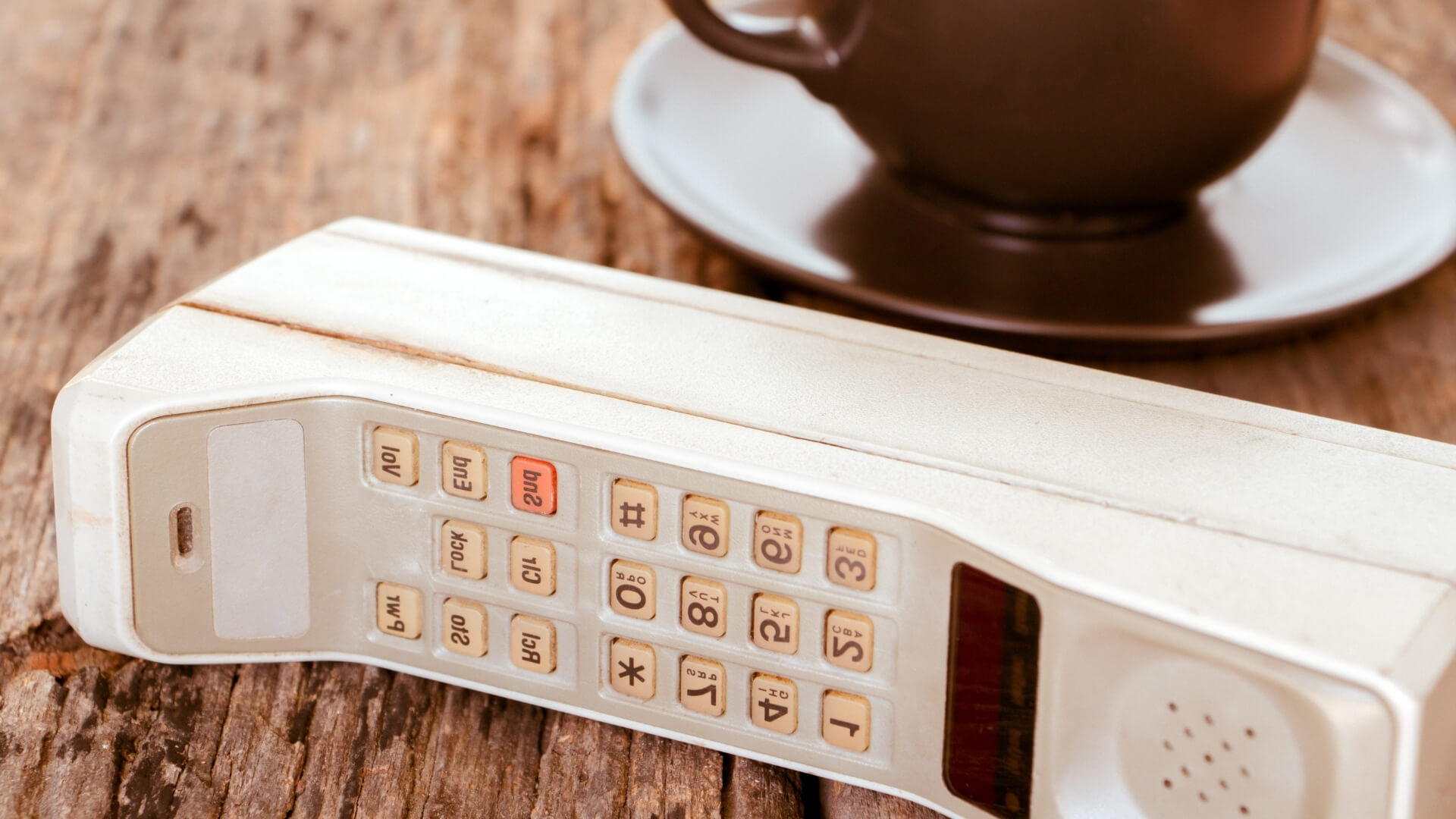 Need your Marketing questions answered?
Book a free introductory call to see if The Market Room is the right fit for your business.