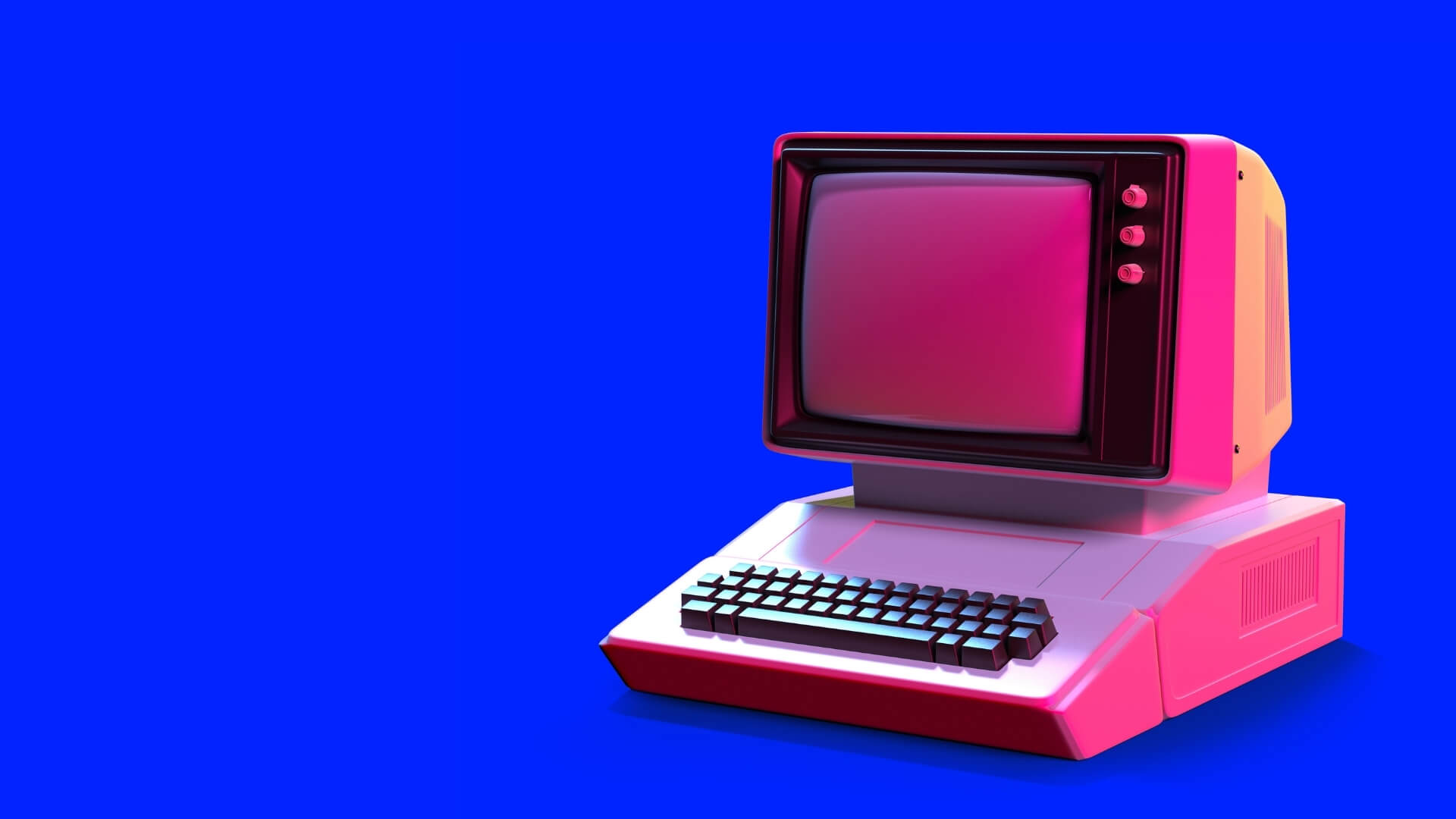 Give your marketing an upgrade.
If you run a small business, and forever seem to be pushing your marketing activities to the side, you may benefit from one of the services below.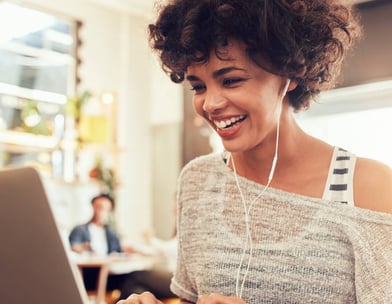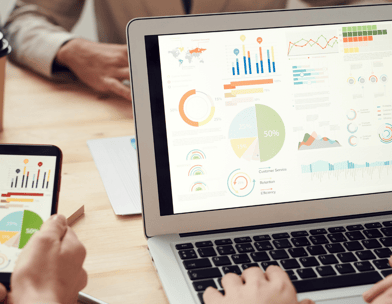 This will be an hour-long recorded conversation delving in to what you can do to improve the marketing for your business. The recording will be sent to you along with an interactive document listing the topics we discussed, and including any useful websites or platforms your business would benefit from using.
Digital marketing is a process that helps businesses promote their products and services online. By utilising different digital marketing channels such as email, social media, SEO and PPC, businesses can reach out to new and existing customers in a cost-effective way.
Having the knowledge of the right marketing tools available to you, and being confident to implement effective marketing activities, is the basis of what this bespoke marketing plan aims to do. Your current activities will be investigated in order to suggest improvements, an actionable plan will be developed, and a step-by-step guide will be included to help you accomplish your marketing goals.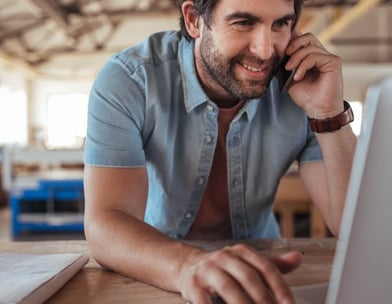 Managing your social media sites, website, blog, email lists, advertising campaigns (we could go on...!) is a tough job when you are already trying to run your own company. The Market Room can join as a shadow member of your team, advising and supporting your marketing activities so you can concentrate on what you're good at.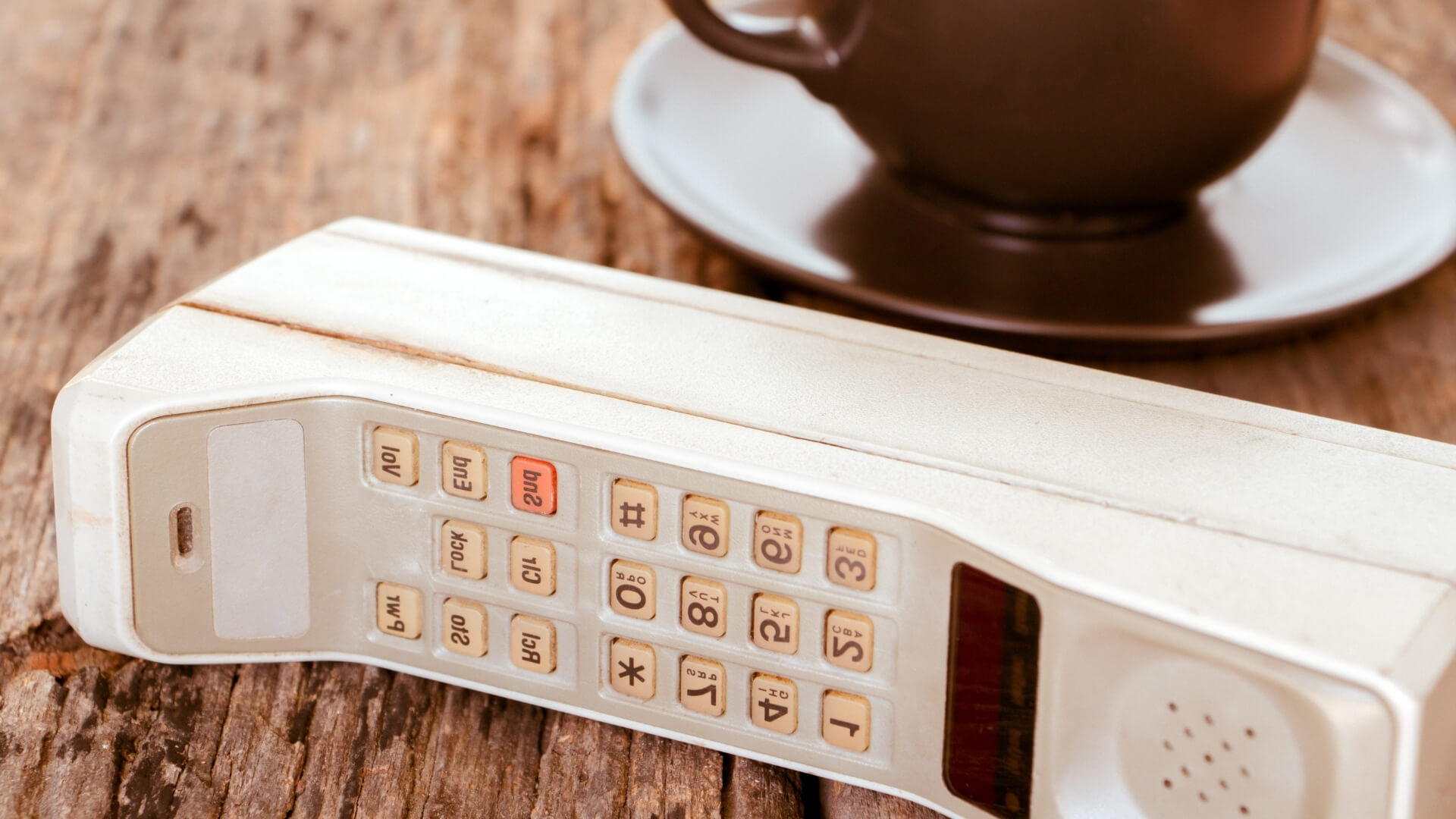 Book a free introductory call to see if we can be of help to your business