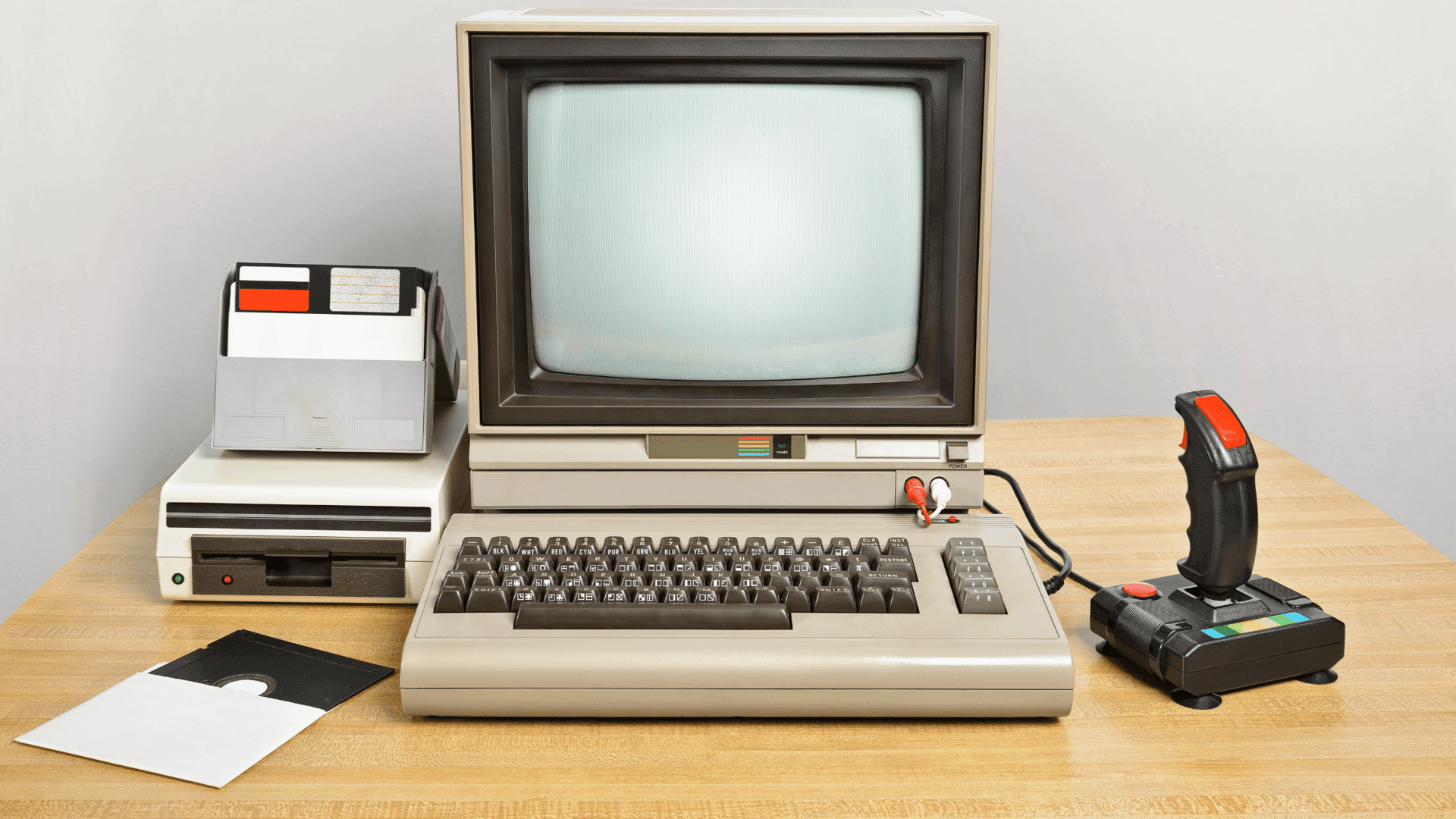 Digital Marketing Colchester
How can The Market Room help you?
1. Free 45-min Consultation
If you need a clearer direction for your marketing activities and continuously see little-to-no results from your efforts, then you'll benefit from this free phone-call chat with Jess. Think of it as a marketing pep-talk!
3. Marketing Assistant for the day
Don't waste your time carrying out ineffective marketing activities for your business; book in a MAFTD so you can concentrate on what you're good at.
Quality SEO services do not have to be expensive. Check out The Market Room's affordable SEO packages and see how your website's search engine rank can be improved.
4. Ongoing Marketing Support
Our marketing support service will suit small-medium sized businesses who are struggling to balance running their business whilst carrying out effective marketing activities.
The act of faffing around on social media, generic website builders and search engines by small businesses, freelancers and solopreneurs.
"Jess, thank you for EVERYTHING: your belief in me; support; knowledge; patience; commitment to supporting my business to grow; and for being there. I don't think you'll ever know how much you've really helped me but please know I'm so grateful and I wouldn't be where I am now without you."
Let the clients do the talking...
There's no such thing as one-off SEO
Would you like to discover 5 activities that will help get your website to the first page of Google?
Being on the first page of Google can significantly increase the number of times you are contacted by a new lead (via phone, email, contact form, etc.). The activities provided to you will be relevant for 2023 and will help to improve your Search Engine Optimisation (SEO) score - which, in turn, will increase your chances of reaching that all important first page of Google.
To discover these useful activities, book in your free 45-minute consultation with Jess by clicking the button below.
What is digital marketing?
Digital marketing is an innovative and ever-evolving approach to the marketing of products, services, and ideas.
It focuses on utilising digital channels such as websites, search engines, email campaigns, social media platforms, and other digital channels to reach out to a wider audience.

It uses web analytics tools to track user engagement and assess the success of its campaigns.

It also offers a variety of tactics including pay-per-click (PPC) advertising, content creation and optimisation, display advertising, interactive marketing techniques such as retargeting and remarketing campaigns, search engine optimisation (SEO), email marketing automation, influencer marketing strategies, lead nurturing programs, mobile-friendly design strategies and more.
Digital marketing can be used to create brand awareness amongst target audiences by providing fresh content that is tailored to their interests or sharing existing content from third parties in order to reach new customers or build loyalty among current ones.
Ultimately digital marketing serves as an efficient means to connect with prospects and customers alike while helping businesses increase sales revenues through creative online strategies.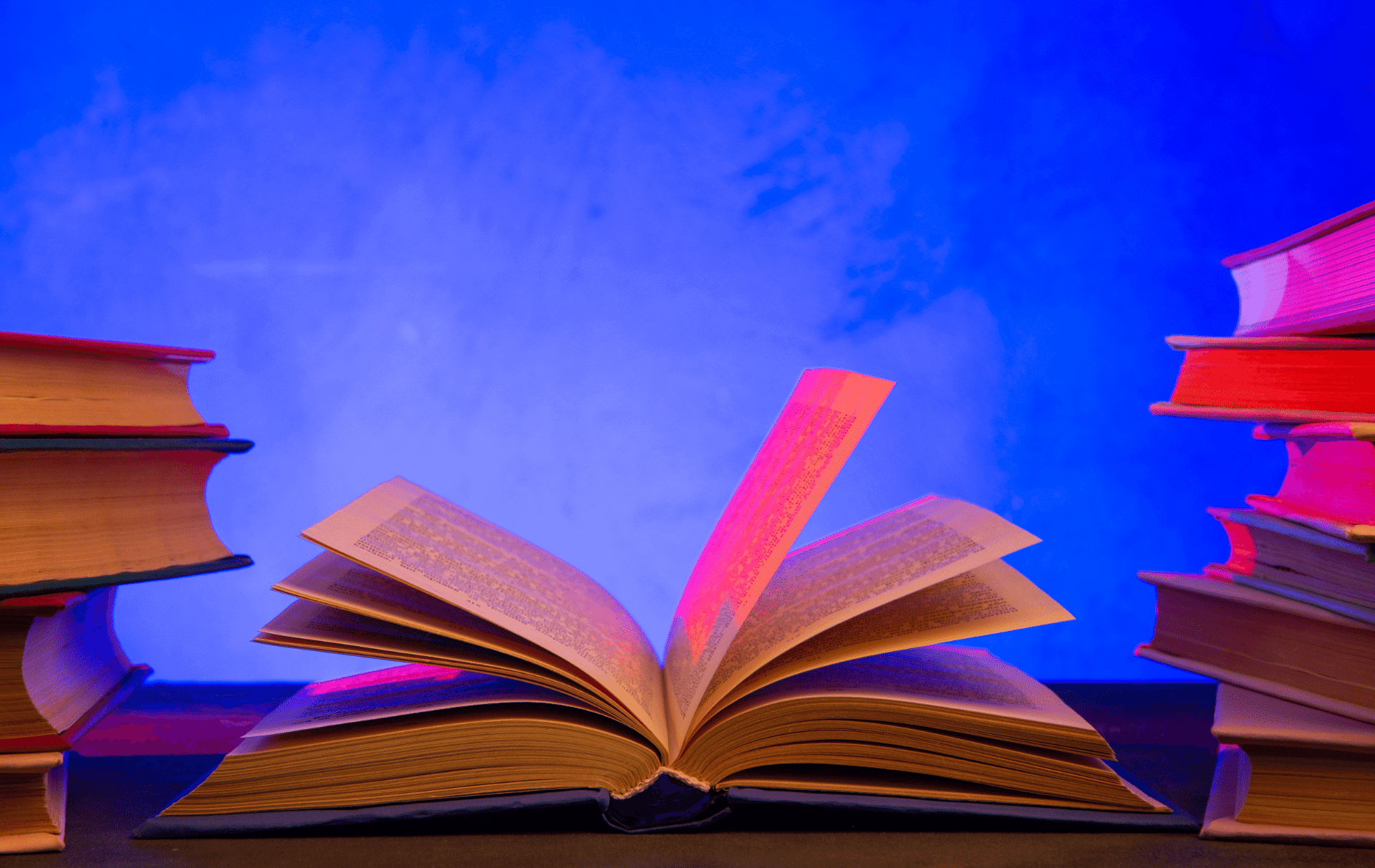 Would you like free marketing advice?