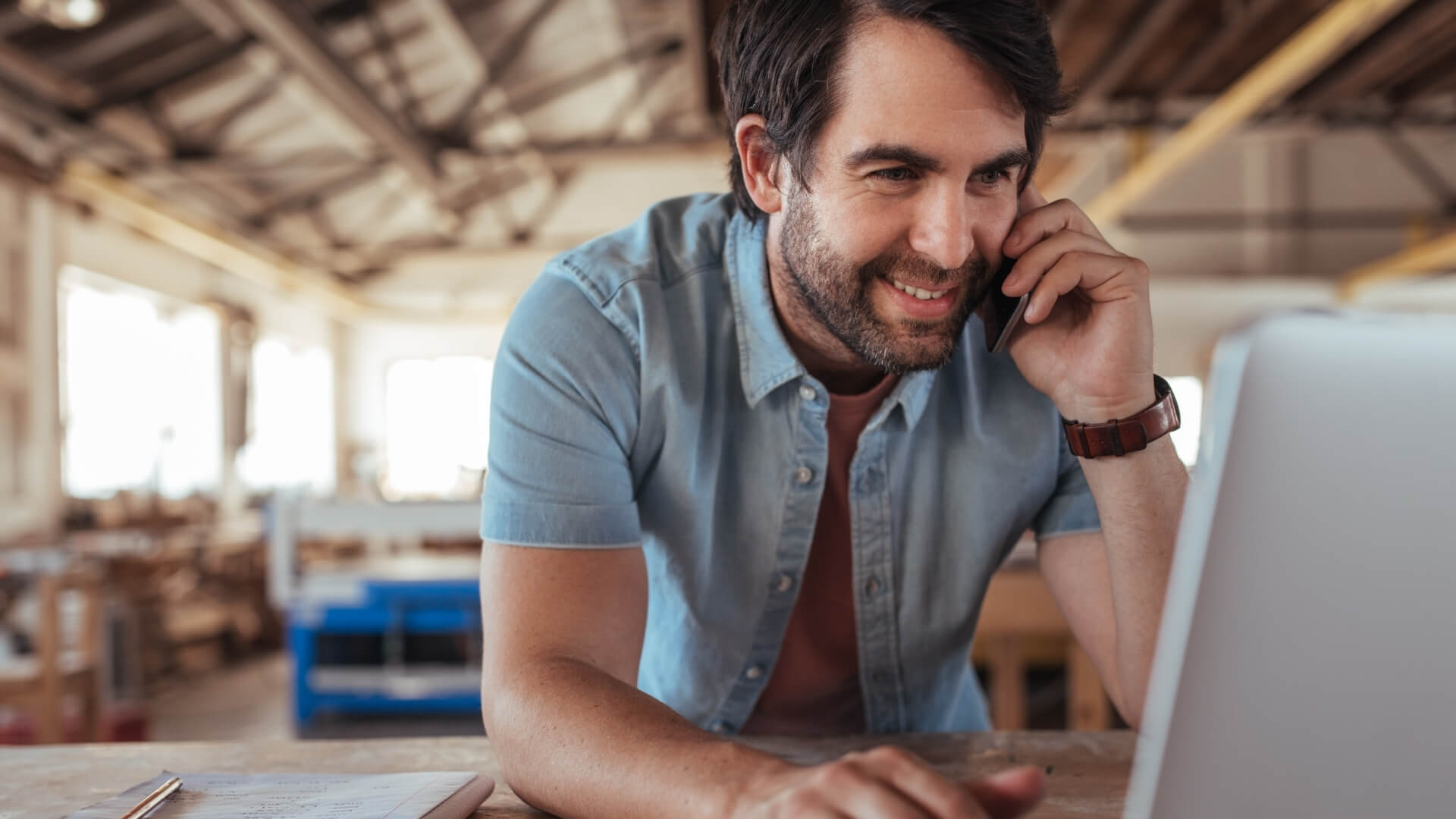 Your essential marketing activities, such as website, blog and social media management, can be carried out on an ongoing basis, so you can get back to the tasks that you enjoy.
Any small business owner who is finding it difficult to carry out effective marketing activities alongside the everyday requirements of running their own company.
After an initial discussion, a proposal will be put together to outline the recommended marketing activities. If the proposal is accepted, a plan will be created and carried out over a 6 or 12 month period. The activities will then be reviewed at the end of the 6 or 12 month period, and you are able to decide at that point if you would like the activities to continue.
The price for marketing support is bespoke, and is based on the needs and requirements of your business.
You can schedule an initial discussion by clicking the button below.
Book a free call to have a chat about how we can help you.