Marketing Assistant
for the day
👷
Are you a small business owner?
😰 Are you struggling to carry out marketing tasks yourself?
🗑️ Have you spent hundreds - if not thousands - on your marketing but yet to receive an increase in leads?
Don't waste your valuable hours on marketing tasks that aren't producing the results you want.
Hire a professional marketing assistant for a day and experience the weight lift off of your shoulders.
What can a marketing assistant do for you?
A marketing assistant will work for your business between 9.30am and 5pm on your chosen date. They will then carry out the following tasks which will be refined based on your requirements before the working day commences:
Create and schedule social media posts

Create and launch targeted social media adverts

Write blog articles

Keyword analysis

Analyse your Search Engine Optimisation (SEO) score and carry out improvements

Analyse and improve your website design and user experience

Analyse Google Analytics data

Any ad hoc marketing tasks such as email database organisation and graphic and branding design

Create a mini marketing plan for your activities going forward (this is automatically sent at the end of the working day).
Your 'marketing assistant for the day' will be Jess, who has a Level 4 certificate with The Chartered Institute of Marketing and has worked with, and for, small businesses with their marketing activities for six years.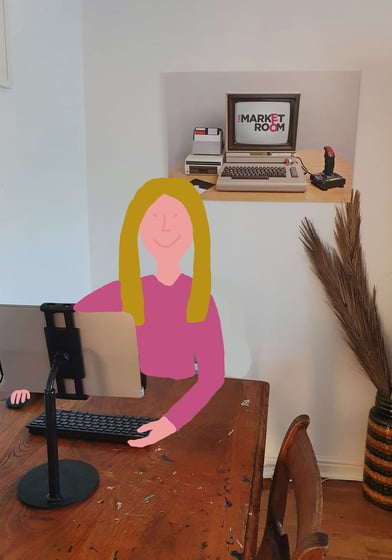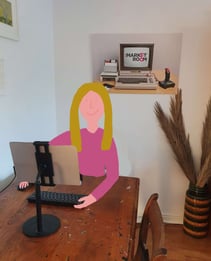 Price for ongoing assistance: £150
(one day per month, more days can be requested)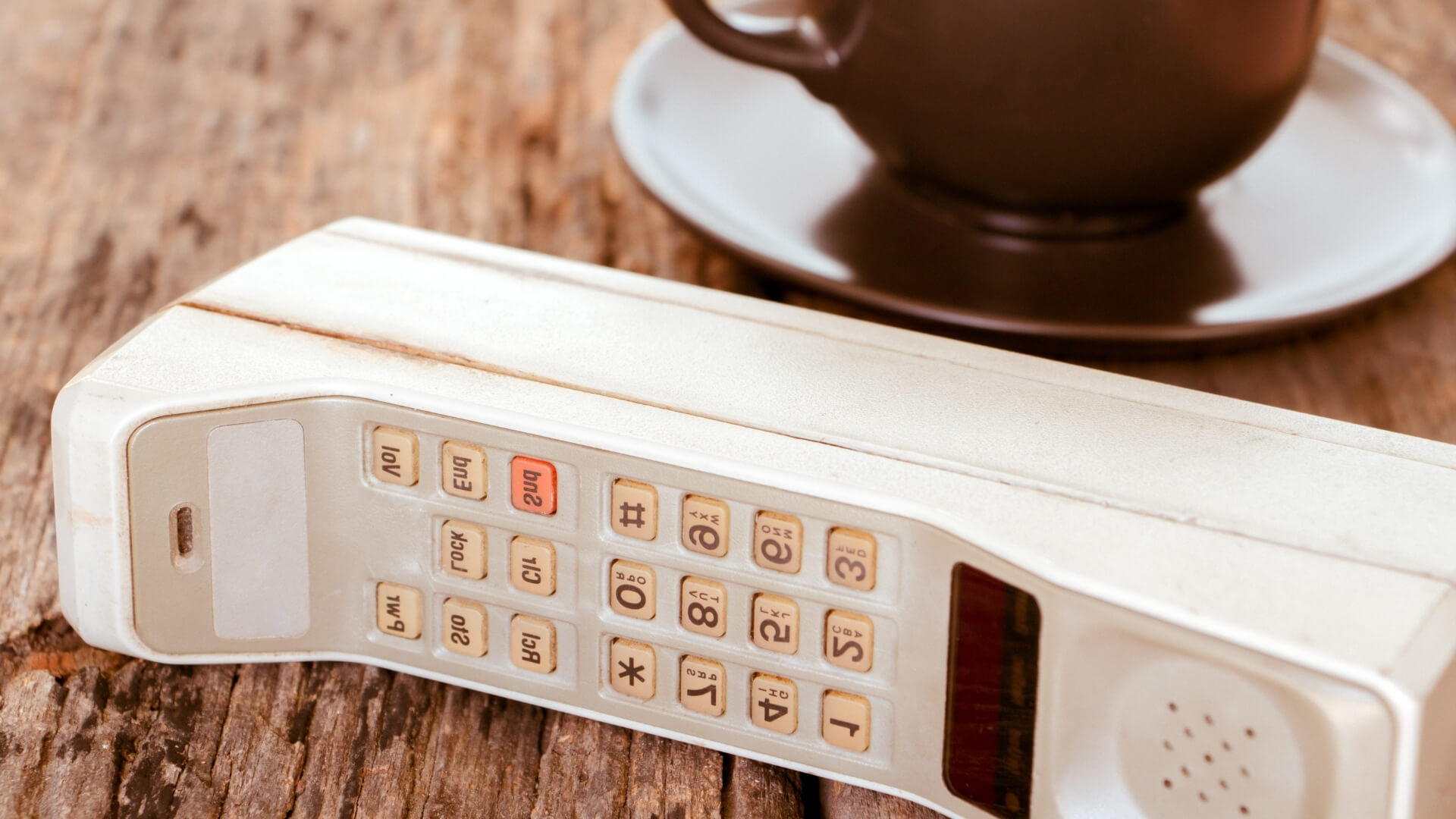 Book a free introductory call to see how The Market Room can be of service to your business